The Value of Data in the Robot Economy
Data leaders and data science in post-pandemic recovery and the future 5.0 society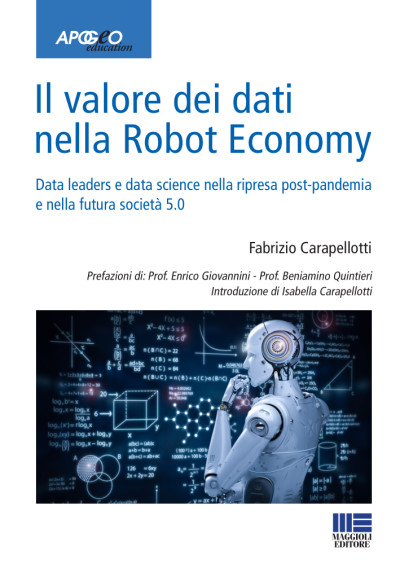 My contribution is within the chapter that deals with the new technological trends post Covid-19.
The purpose of the book is to highlight the role of data in the future technological scenario and the new professional figures able to improve the level of "data literacy".
Together with other authors, I have given my vision on the role of the Data Scientist and how his figure has acquired more relevance in the post Covid era.
Curious to know everyone's content and opinions?
Buy on
More Info
For any information about this book you can contact the lead author Fabrizio Carapellotti or co-author directly from my profile Linkedin