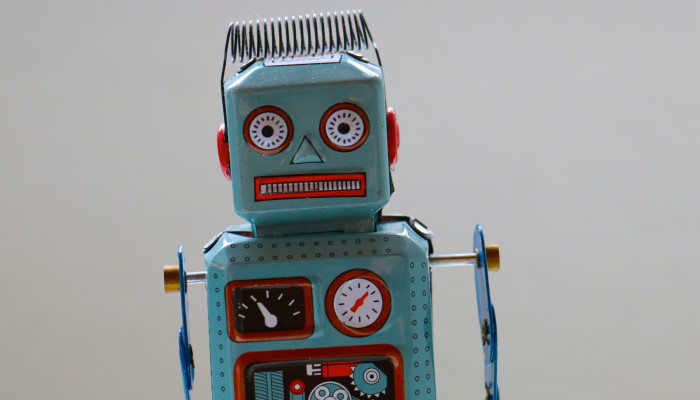 Model for Robo Advisor
Practically your robotic financial advisor! A sophisticated combination of mathematical/statistical models and Artificial Intelligence algorithms that analyzes, verifies and selects weekly trends of the most significant assets and suggests an investment portfolio suitable for your needs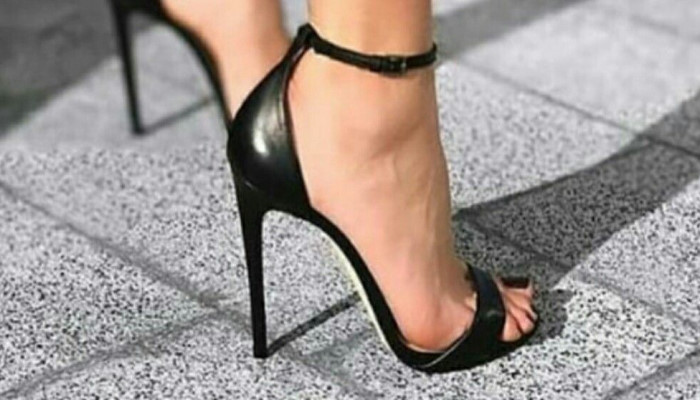 High Heels Sale Model
No, it's not a prank. I really made a model for the sale of shoes products in my region. In honor of my sea of Portonovo and its delicious fish product, the famous "mosciolo di Portonovo", I wanted to call the model "Moscioli shoes model"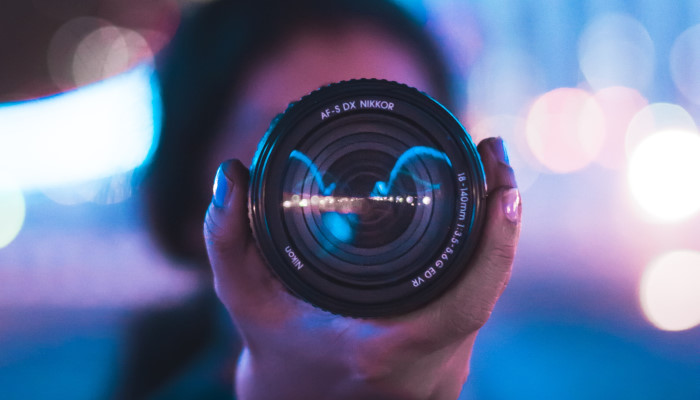 Candlestick Pattern Recognition
An essential help for all traders and financial analysts? I have it! I have realized a system of AI algorithms to obtain a better accuracy in candle recognition. Stock charts will have no more secrets!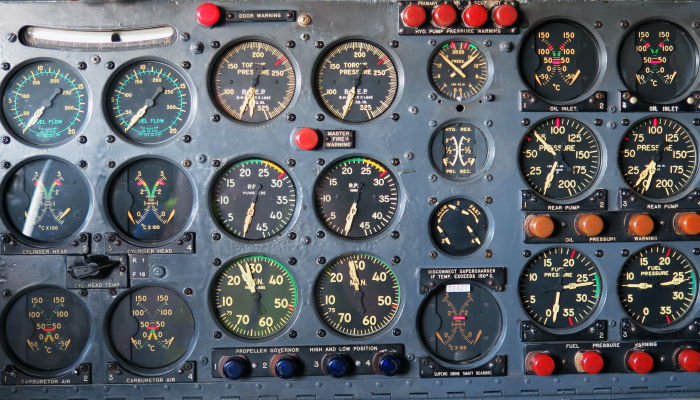 NLI, Custom Volatility Index
As a good investor (not only of shoes!) I needed an index that synthetically measured the trend of the market that interests me. There was not what I wanted… I did it first to create it!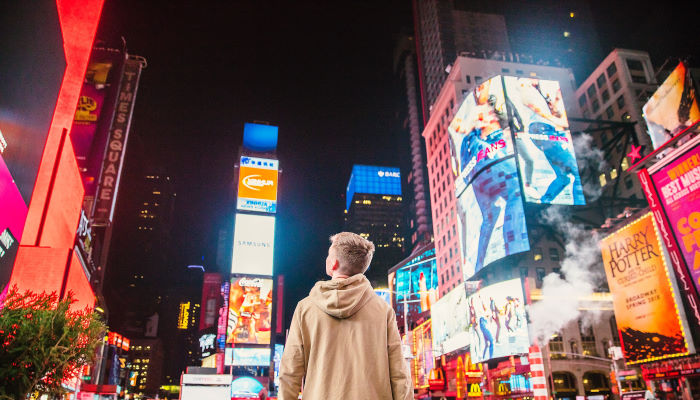 Online Advertising Model
There is no business if there is no advertising! But how and how much to invest? I have created a spending analysis engine for the optimal return from an AdWords campaign, because it is important not to lose money but also to earn money from advertising and turn marketing into profit-generating activities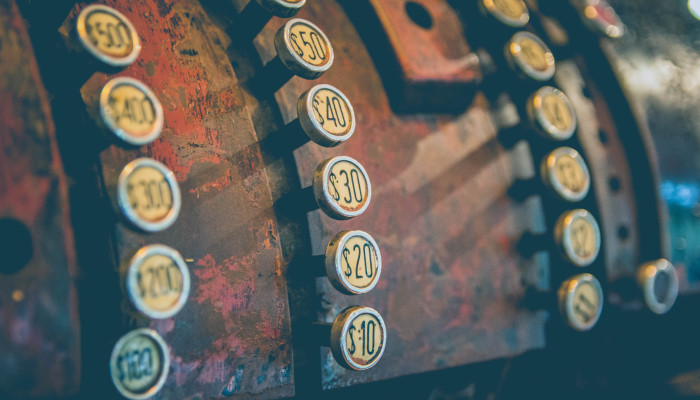 Financial Forecasting Math Model
"Is now the best time to sell my asset?" … this is the big question for most investors. We don't know this, so we need a mathematical forecasting model to help us do it. My mathematical model is able to predict with good accuracy the next price of a financial asset based on AI methods and thanks to the use of a mathematical index calculated with the formula PETRELLI-CESARINI