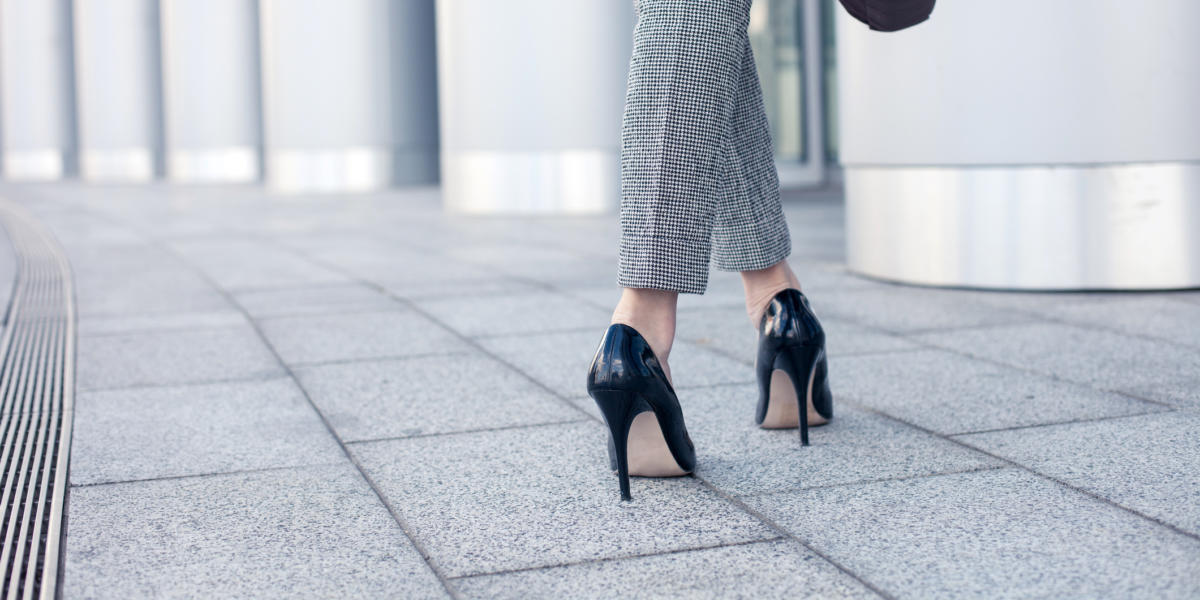 I like Data Science and High Heels !
Hello? Can you please spell "Gabbana"?

The devil wears Prada's quote
I'm Donata, Data Scientist specializing in Artificial Intelligence, Machine Learning and Big Data.
I love my work! I'm so enthusiast of Math and AI that I make math models even in my free time for bizarre things… like my shoes collection!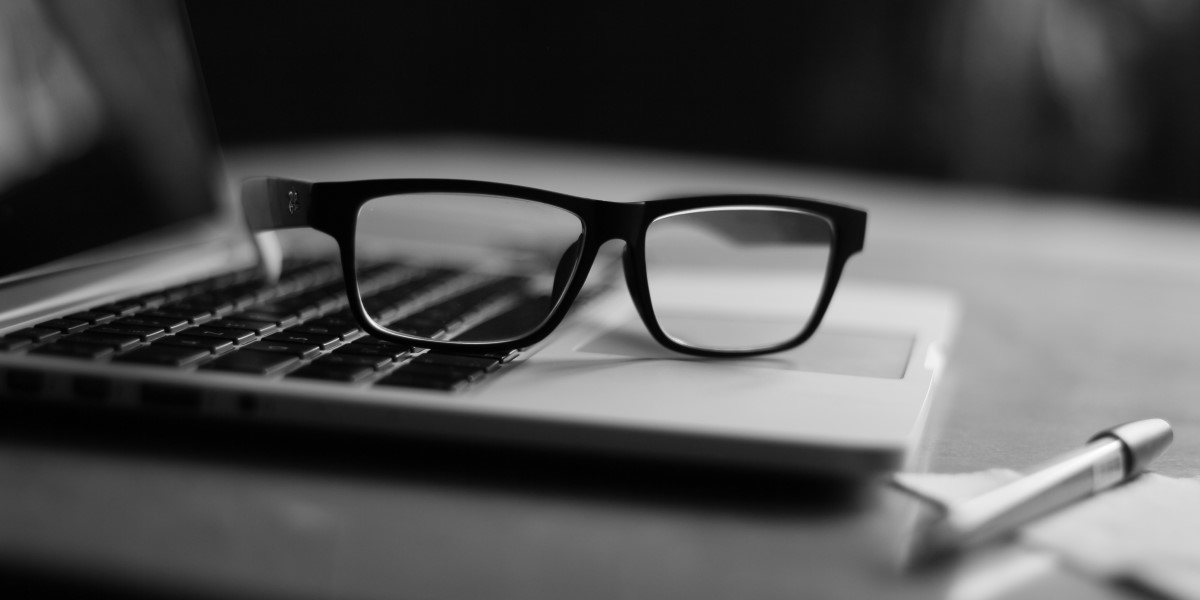 Machine Learning / Neural Networks / Math / Cloud / Big Data / R / Python / Excel / ETL / Artificial Intelligence / Bayesian Network / K Mean / Clustering / API / Internet of Things / SQL / Clustering / Predictive Models / Business Intelligence / VBA / Deep Learning / Data Mining / Analytics

Thou hast seen
nothing yet