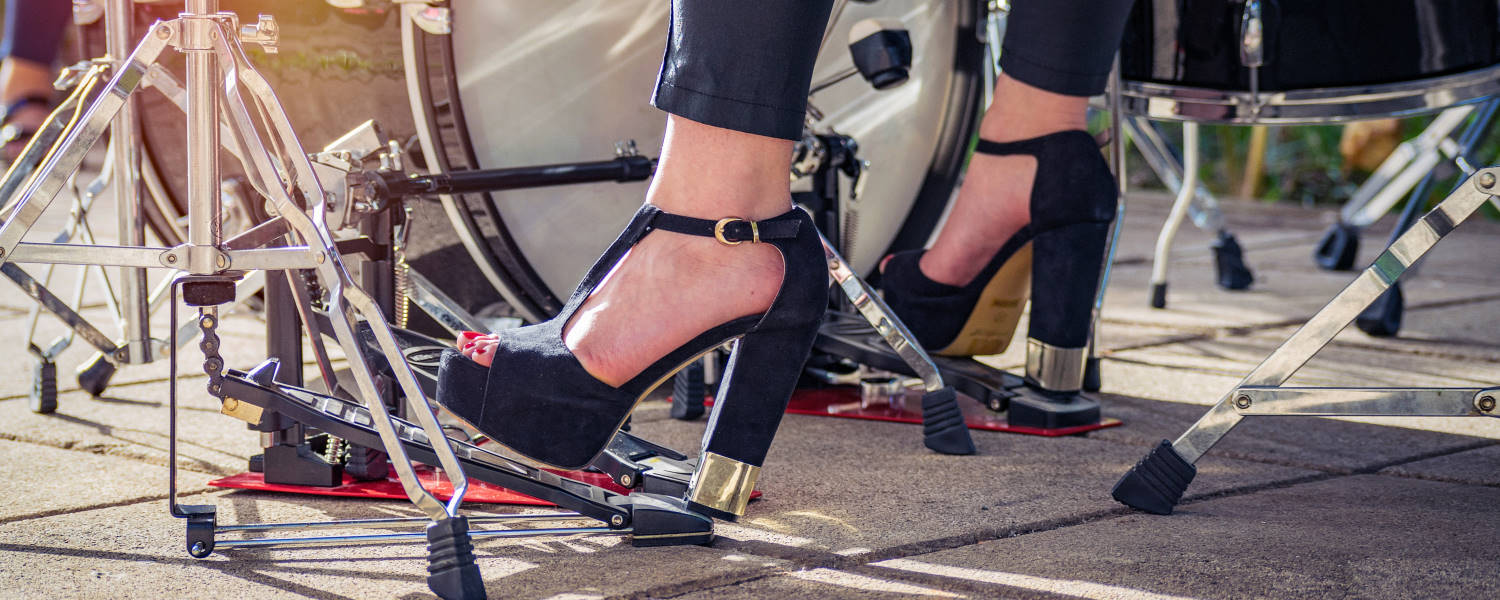 Hobbies
My hobbies are my passions!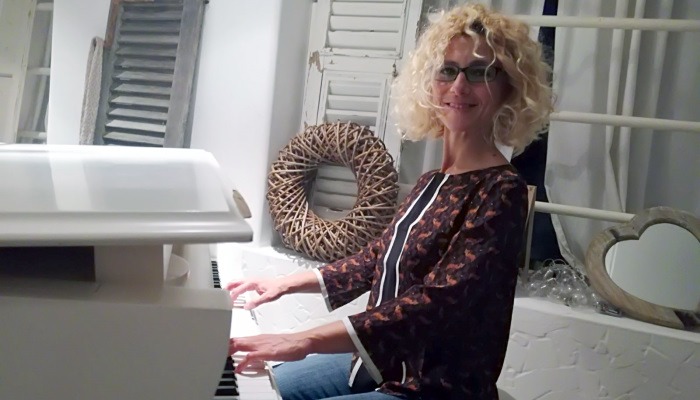 I love to play the piano …
Classical music relaxes and focuses me at the same time. I also love to listen to it while working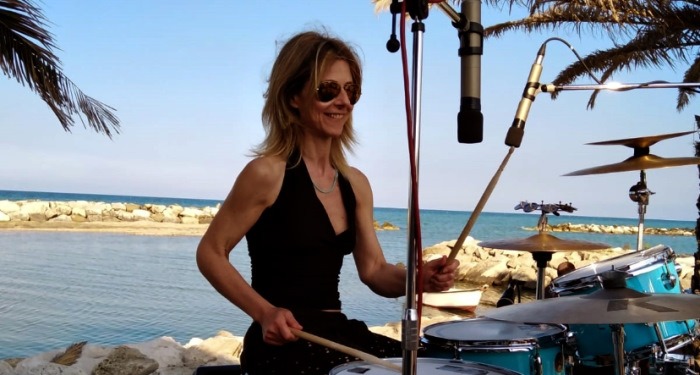 … but I also love to play drums!
I also have a rock side.
Rock music is so liberating. I listen to it to give my all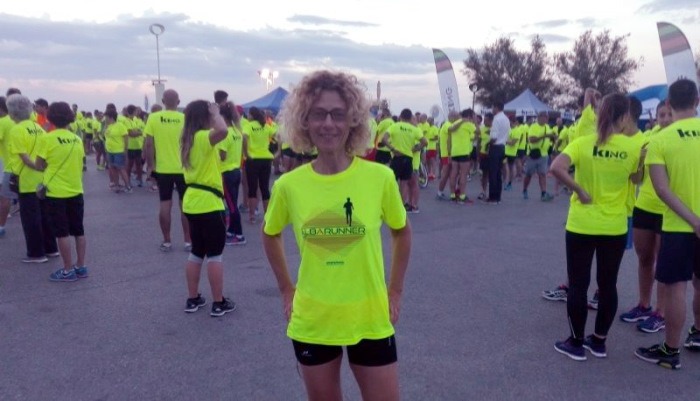 I like running and marathons …
I run to feel good, I train for marathons. I like to challenge myself all the time, even in sports!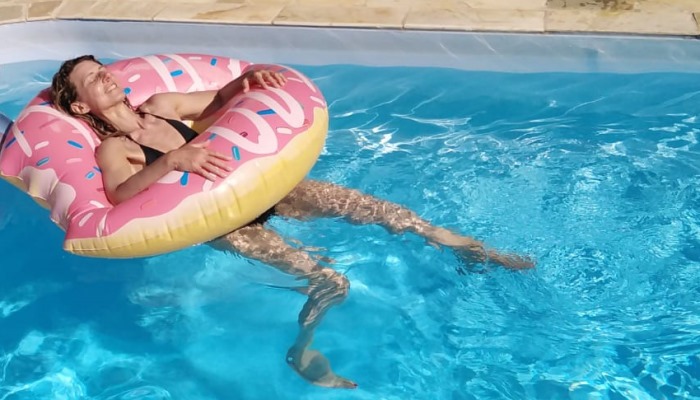 … but also sunbathing!
and after the effort comes the well-deserved relax. Being in the water under the sun is really pleasant!
And last but not least ….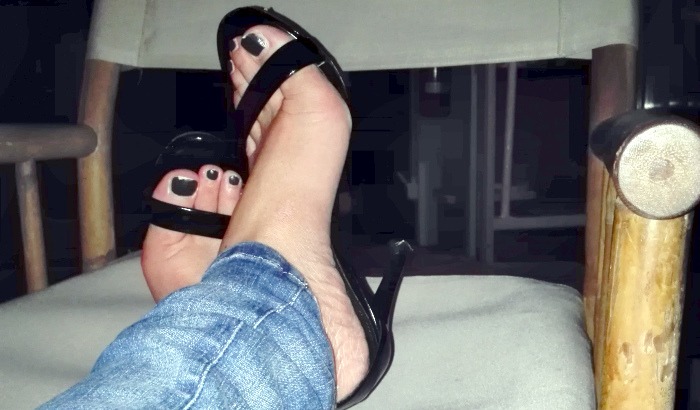 … my greatest love! Shoes 🙂
What else? Nothing more than … only high heels!